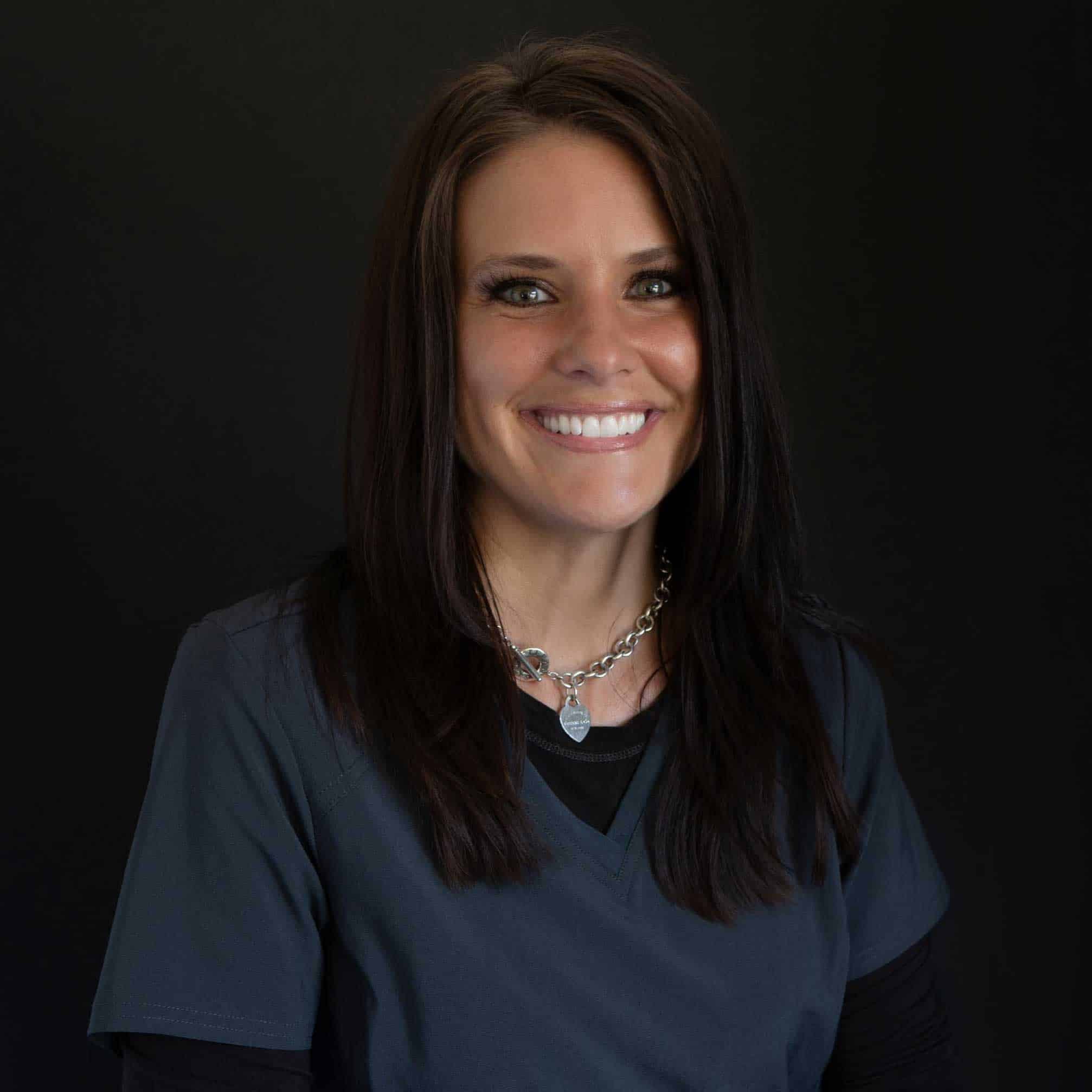 Nikki
Patient Care Coordinator
Nikki has spent her entire dental career with The Center For Dental Excellence, joining the practice in 1999. She is one of the first people you meet when you come in our office. She assists patients with insurance and financial questions, sets appointments, and her smile makes our guests feel welcome.
Nikki enjoys spending time with her husband and three children, Grant, Carter and Madison. She loves snuggling with and spoiling her two dogs, Heisenberg and Walter, and treating herself to some alone time while hanging out with friends. Her summer passion is reading a good book in the sunshine on her patio, so let her know if you have any recommendations!